AGC of Greater Milwaukee Elects Mike Stern as 2021 President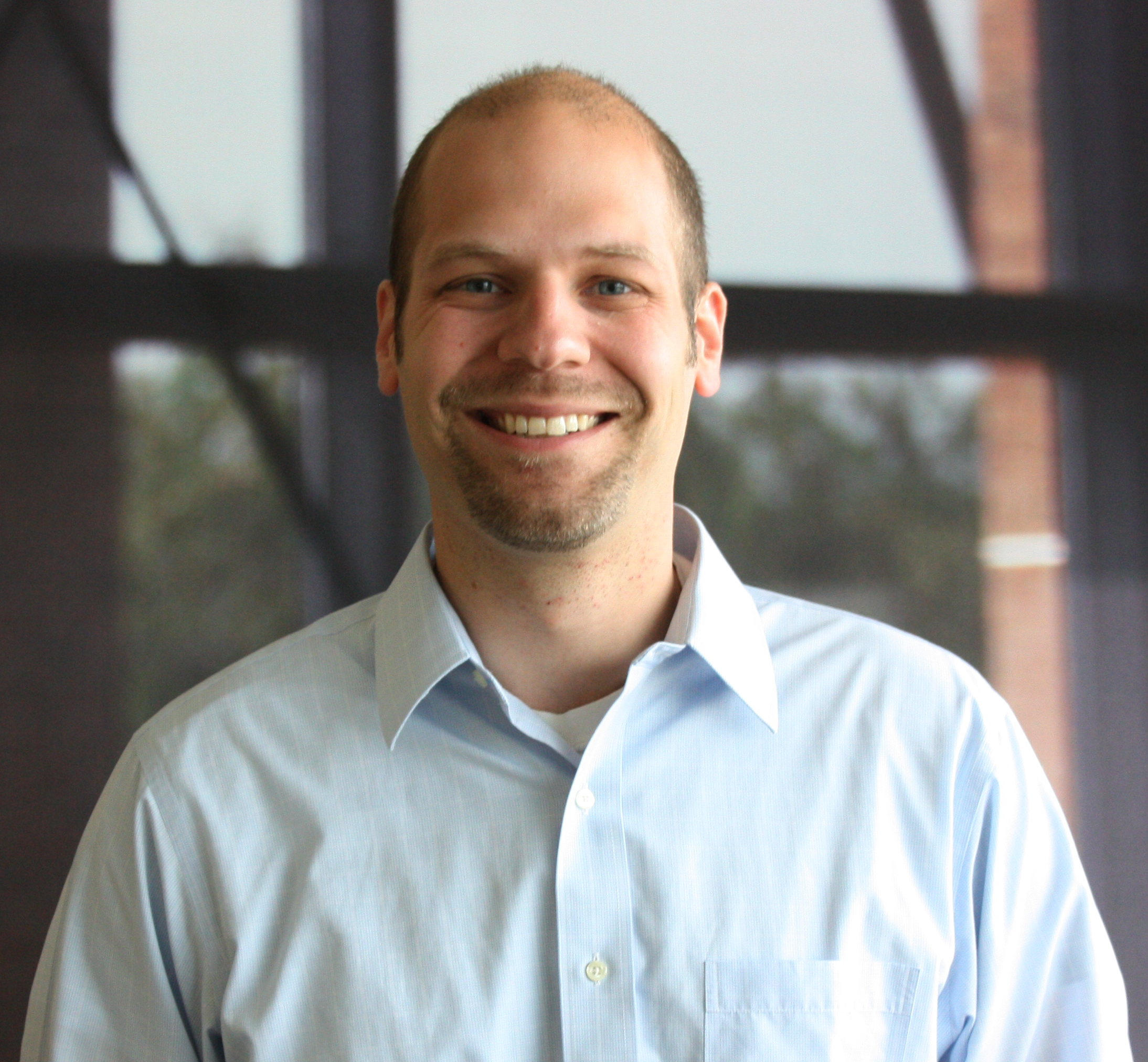 The Associated General Contractors of Greater Milwaukee (AGC) is excited to announce Mike Stern, J.H. Findorff & Son Inc., as our 2021 President. Mike was first elected to serve on the AGC Board of Directors in 2018 and brings great passion and understanding of the leadership AGC provides to the industry.

Prior to being elected to the Board, Mike had already emerged as strong voice for the industry serving on the Executive Committee of AGC's Construction Leadership Council, a forum for upcoming leaders in the industry.

As President, Stern's priorities are to continue to grow the association's membership, lead the industry through the on-going economic and public health challenges ahead, and continue to address long term challenges related to developing the future workforce.

While the AGC has led many successful initiatives in education and workforce development, Stern says, "now more than ever we have to connect increasing the diversity and inclusion of our industry with the economic success of our member companies."

Elected alongside Mr. Stern to serve as the 2021 officers are Matthew Tadisch, Selzer-Ornst Construction Company, as AGC Senior Vice President and Scott Herberlein, Mortenson Construction, as AGC Secretary/Treasurer.

The 2021 AGC Board of Directors include:
Mike Abuls, C.G. Schmidt, Inc.; Shannon Metoxen, J.P. Cullen & Sons, Inc.; Tim Just, Just Consulting; Rupert Kotze, Kotze Construction; Kevin O'Toole, Hunzinger Construction; Kimberley Wacker, Spancrete Inc.; Jose Sanchez, Sanchez Painting; and advisory member Christina Sladky, Hunzinger Construction.
Fetauring: Becky Morissey - Integrated Leadership Systems
REGISTER & SPONSOR TODAY!

AGC Construction Leadership Council
2021 Annual Kick-Off
Wednesday, February 10, 2021
Virtual Event
12:00PM – 1:00PM
Featuring: Becky Morissey - Integrated Leadership Systems
The AGC of Greater Milwaukee's Construction Leadership Council (CLC) is pleased to announce that this year's Annual Kick-Off event will be virtually held on Wednesday, February 10th, 2021. The event will feature a recap of CLC activities in 2020 from our CLC Chair, Christina Sladky (Hunzinger Construction), updates from CLC student chapters at MSOE, UWM and Marquette, as well as a presentation from our Keynote Speaker, Dr. Becky Morissey (Integrated Leadership Systems), who will be discussing how young professionals can thrive under pressure.

Thriving Under Pressure: How to Make Stress Work for You
CLC Kick-Off Keynote Speaker: Dr. Becky Morissey - Integrated Leadership Systems

Stress is a fact of life. There is no way to escape it. But you can learn to use stress to your advantage. In this session, attendees will learn to harness the energy provided by stressful situations and turn it into solutions that will lower their anxiety. At the beginning of this presentation, attendees will list the three most stressful situations they face; by the end of it, they will be equipped with tools to help them manage those situations more effectively. Through instruction, self-reflection exercises tailored to their individual needs, and a stress-relief activity, attendees will learn:
How the brain processes stress
The difference between stress and anxiety
How to control thoughts that drive anxiety
How to practice healthy stress management
Dr. Becky Morrissey is an executive coach, workplace trainer, group facilitator, and professional speaker at Integrated Leadership Systems. She has helped a number of aspiring, new, and seasoned leaders across industries – including construction – to learn about themselves as a means of building a values-aligned life and stronger, more sustainable teams and organizations. Becky has a B.A. in Psychology from The College at Brockport – SUNY, has an M.A. and a Ph.D. in Developmental Psychology from the University of Notre Dame, and has a prolific research background in factors that ease human suffering and support human progress.


Sponsorship Opportunities

We have put together some excellent Sponsorship Packages for this event! All sponsors will receive recognition during the event's announcements, recognition in our weekly reminders, and in publications such as the E-Newsletter, and various social media channels. The sponsorship opportunity levels and benefits are:
Platinum ($300) - Includes Eight (8) Admissions to the event
Gold ($175) - Includes Four (4) Admissions to the event
Silver ($100) - Includes Two (2) Admissions to the event
Campus Connector (+$100) –This portion of your sponsorship goes directly to our E&R Foundation
Thank you to our current sponsors!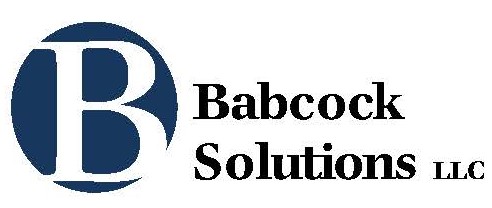 AGC Debuts New Logo, Anncounces Post Pandemic Getaway Winners and Hears from AGC Chief Economist at 2021 Annual Meeting
Thank you to everyone who attended The 2021 AGC Annual Meeting! This was the first time an AGC Annual Meeting was ever held in a virtual format and we couldn't be more please with the level of support we received from attendees and sponsors.This year's meeting was jam packed with important information and debuts. Along with hearing from our Past-President, Mike Abuls, reflect on 2020 and current President, Mike Stern, welcome in the new AGC Board of Directors, we had a great presentation from AGC of America's Chief Economist, Ken Simonson, on the construction industry's economic outlook in 2021.

Along with hearing from Ken Simonson and our AGC Presidents, members got to see the debut of the AGC's brand new logo and hear the announcement of the winners of the first ever Post Pandemic Getaway Education &Research (E&R) Foundation Fundraiser. See winners below
Los Cabos – Amanda Gruber
Adventure Awaits! – Mike Stern

USA Explorer Package – Jeremy Shecterle

Congratulations to Amanda, Mike and Jeremy and thank you to everyone who donated, bought tickets and sponsored! With your support the AGC E&R Foundations can provide students interested in construction at UWM, MSOE and Marquette with scholarships as well as fund construction related research and programing.
AGC Annual Meeting Sponsors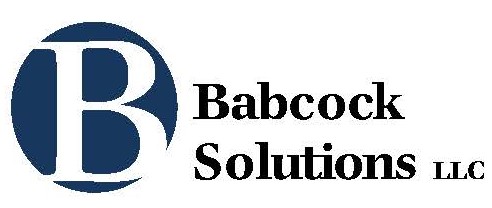 Post Pandemic Getaway Fundraiser Sponsors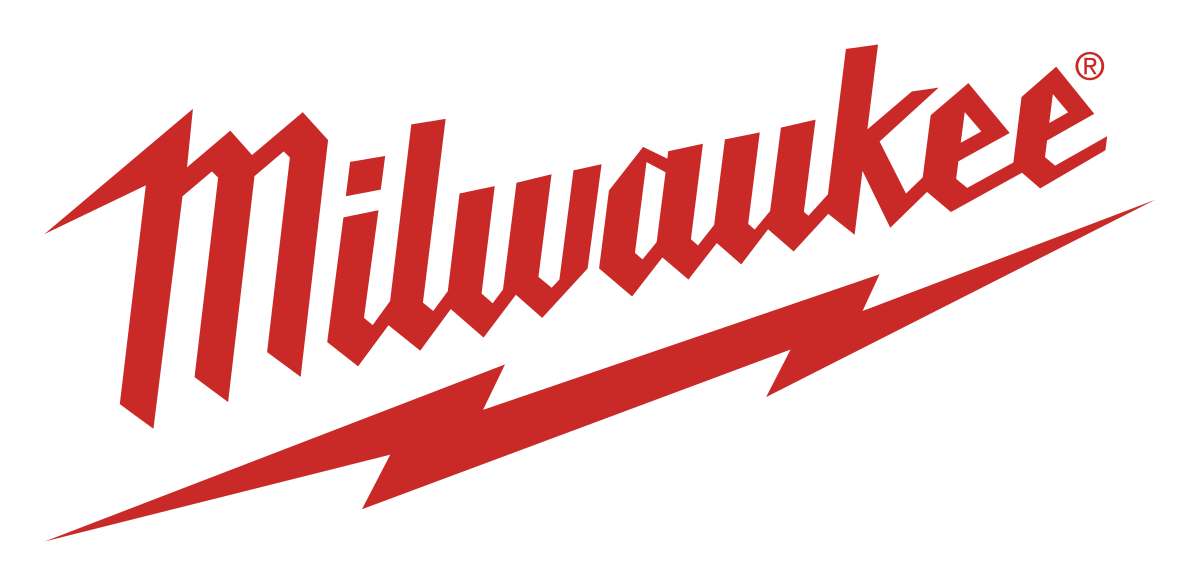 Specialized Tax Credits, Deductions, and PPP Information for Contractors
Wednesday, February 17th, 2021 | 11:00AM - 12:00 PM
SAVE THE DATE - FREE WEBINAR
Specialized Tax Credits, Deductions, and PPP Information for Contractors
Presented by Craig La Grappe - Senior Director, ABGI
Wednesday, February 17th, 2021 | 11:00AM - 12:00 PM
The AGC of Greater Milwaukee has partnered with new AGC Member, AGBI, to bring you a free webinar on on Specialized Tax Credits, Deductions, and PPP information for Contractors. The Presentation will be presented by ABGI Senior Director Craig La Grappe.
Craig has been providing tax credit consulting services for over 15 years to Public and Private businesses, assisting clients in maximizing their tax credits and incentives programs. Craig is a national practice leader with ABGi and has extensive experience working in multiple industries with a strong focus on Construction, Architecture, Engineering and Oil & Gas. See attached flyer for more information on this event
More Information Coming Soon!


WRTP / BIG STEP is your Racine Works Program Partner
Upcoming Informational Session
The Racine Works Program (RWP) certification is designed to help contractors & developers find qualified city residents to join their workforces on certain city-funded construction & private development projects. Contractors bidding on public works projects & development projects financed with public tax dollars must hire a percentage of RWP-certified City of Racine residents to work on those projects.
INFORMATION SESSIONS
As the City of Racine's certifying agency, WRTP is hosting virtual information sessions to help you through eligibility requirements, the certification process, & using RWP to develop and enhance your workforce needs. Upcoming informational session will be held THURSDAY, FEBRUARY 18 AT 2 PM.

To be provided a link for these virtual sessions, please email WRTP/BIGSTEP: racine@wrtp.org or call 262-619-6560.


AGC Education Calendar - February
AGC EDUCATION & SAFETY TRAININGS IN FEBRUARY

STP 1: Leadership and Motivation
February 1st, 3rd, 8th & 10th
4:30 pm to 7:30 pm
Corp. GC/CM - $175, Associate - $270, *CBA's - $300, Non-Affiliated IAP - $450
Instructor: Kevin Higgs - Langer Roofing & Sheet Metal, Inc.
This course will describe the value of effective supervision of workers and improve the construction supervisor's ability to lead and motivate others.
Unit 1 Explores:
The dollars and sense of people in construction
The role of the construction supervisor
Helping people perform better
Motivating others
Leading others
Positive feedback
Training and orienting crew members
Teams and team building
Leadership skills in action
Crane Rigging Training
February 2nd
4:00 pm to 8:00 pm
Corporate GC/CM - $70 plus $20 for materials, Associate - $85 plus $20 for materials, *CBA's - $100 plus $30 for materials, Non-Affiliated IAP - $160 plus $40 for materials.
Dan Burazin, AGC of Greater Milwaukee

In addition to qualified signalpersons and certified operators, the new OSHA crane standard requires employees who perform rigging operations to be "qualified." This course has been developed by the Crosby Group to assist employers in qualifying their personnel as "Qualified Riggers" as required in the new crane standards. The standard also requires an experience component which is not provided in this course. Note: This course is four hours in length. To receive a card verifying their attendance in this class, attendees must be present the entire four hours.
Qualified Crane Signalperson Training
February 4th
4:30 pm to 7:30 pm
Corporate GC/CM - $35, Associate - $50, *CBA's - $60, Non-Affiliated IAP - $100
Dan Burazin, AGC of Greater Milwaukee
OSHA requires you to meet new requirements under the Crane Standard for Construction Operations – Subpart CC. Effective November 10, 2018, anyone performing crane signals on a construction site has to be "qualified." For your employees to fit into this category, they must: be competent in the application of the types of signals used, have a basic understanding of crane operations and limitations, know and understand the new crane standard as it applies to signaling, and demonstrate all of the above through testing. This new course will help contractors meet their obligations under this newly revised standard.
CLC Kick-Off Event
Thriving Under Pressure
February 10th
Virtual Event
CLC Members - $25, AGC Members - $40, Non-Members - $80
Speaker: Becky Morrissey - Integrated Leadership Systems
Help the CLC ring in the New Year by attending their 2021 Annual Kick-off!
This Virtual event is scheduled for Wednesday, February 10th and will feature Dr. Becky Morrissey from Integrated Leadership Systems giving presentation on Thriving Under Pressure. Along with the presentation from their guest speaker, attendees of the Annual Kickoff will also be hearing from CLC President, Christina Sladky, and representatives from the CLC student chapters at UWM, MSOE and Marquette.

Intended audience: Junior Executives; Project Managers; and Superintendents.
Rough Terrain Forklift Operator Training
February 15th
4:30 pm to 7:30 pm
Corporate GC/CM - $35, Associate - $50, *CBA's - $60, Non-Affiliated IAP $100
Dan Burazin, AGC of Greater Milwaukee
Rough terrain forklift training vividly impresses upon the students the necessity for safety in all aspects of lift truck operations and procedures. The safety standards reviewed in detail include graphic illustrations of the personal and economic dangers inherent in the use of forklift equipment. The step-by-step progression of this training is designed to provide the student with the knowledge and skills to become a safe and professional forklift operator. This is the classroom portion of the total training requirement for rough terrain forklifts.
Intended Audience: This course is intended for all individuals on a jobsite who may be charged with operating a forklift at any time.
The Economics of Safety
February 16th
4:30 pm to 6:00 pm
Corporate GC/CM - $35, Associate - $50, *CBA's - $60, Non-Affiliated IAP - $100
Dan Burazin, AGC of Greater Milwaukee
Today's challenging economic climate is not the time to back off on safety, but instead to charge ahead with communicating the importance of an accident-free workplace. Establishing safety objectives and defining responsibilities has never been as critical as it is today. Holding people accountable for their actions and evaluating their performance can have a big impact on the bottom line. At one organization, the average cost of a shoulder injury was $50,000, a back injury was $35,000, a knee injury was $30,000 and a hand injury was approximately $20,000. Learn how to prevent these losses and protect your bottom line!

Intended Audience: This course is designed for anyone within the construction industry who is charged with the responsibility to manage jobsite safety.
For a complete list of this semester's classes or to Register for any classes,
contact our Education Director, Kim Jalalian at
kjalalian@agc-gm.org
or (414) 778-4100
Roundtable Descusion Showed Members how the AGC can Help with their Legal and Labor Needs
Members from the AGC of Greater Milwaukee and AGC of Wisconsin recently came together to listen to a round table discussion that featured Derek Allen (AGC Legal Counsel), Barry Scholz (AGC VP of Industry Relations), Mark Kessenich (AGC-GM CEO), and Bob Barker (AGC-WI CEO) and looked at the legal and labor issues that will be impacting contractors and construction in 2021.
From labor negotiations and labor relations, to vaccines and COVID-19 related challenges, to updated safety standards and public policy advocacy, Barry, Derek, Mark, and Bob detailed how the AGC can work with your company to make sure you stay ahead of the curve.
Want to learn more about how the AGC can help you with your legal and labor needs? Contact Mark Kessenich at 414-552-0001 or mkessenich@agc-gm.org

In This Issue
Contact Us
Newsletter Tools